LJ Product Solutions Co., Limited
Was founded in 1997. It is a powerful platform enterprise for innovative design and production integration. It has won the honor of being a national high-tech enterprise and a Shenzhen high-tech enterprise. It has fully passed the certification of the national intellectual property implementation system. With the C-end user experience as the core, and the maximization of the interests of B-end cooperative customers as the ultimate direction, it provides customers with overall solutions for innovative products. Its business includes product daesign services Production and processing services, and product innovation cooperation.
Brand image, differentiation and values
Rationality, convenience, cost control
Anti stereotype and stability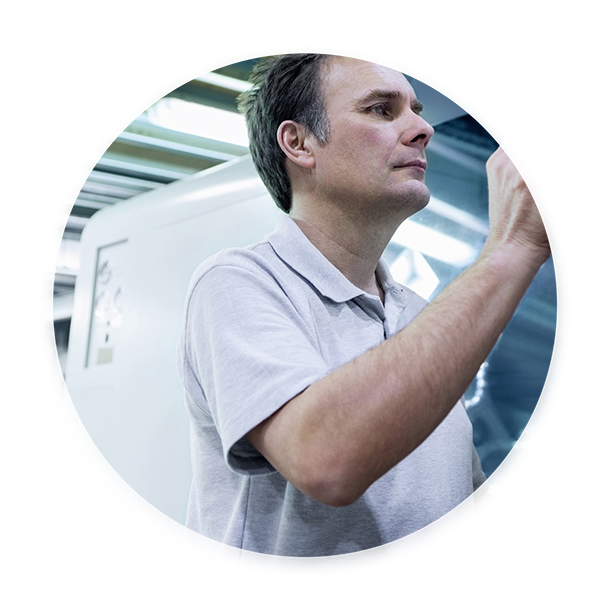 LJ has customers all over the world, including global industry giants such as SIEMENS, BOSCH, Holleywell, Legrand, Orange, BROAN, etc. It also includes Lenovo, Midea, TCL, Lipon, Chinese Academy of Sciences, China Aerospace, Smart China and other well-known domestic brands.
It involves equipment, household appliances, consumer electronics, medical beauty, smart home, intelligent transportation and other major fields.
Since its establishment in 1997, LJ has developed 1282 products for customers, strictly adhering to the combination of LJ's rigorous scientific system of data and the best user experience, and creating practical product solutions for enterprises in different fields and with different current situations.

As a senior design company with 26 years of technology accumulation, LJ has incomparable core technology advantages:
With the LJ database, it is the first industry benchmark to establish an internal training system by using huge technology to serve customers.
Always adhere to the original design to shape the brand, and do not set foot in the industry where copy board design is rampant.
It has its own mold factory, which closely combines product design with product realization, and truly realizes the strict control of product realization and cost at the design end.
The company's internal flat management, the boss, as a senior industrial design consultant in China, participated in the actual project, grasped the market demand and design direction, and embodied the advantages of efficient and high-quality management.
LJ Product Solutions Co., Limited
Win-win and common development.
Incubate front-line technology products in the industry and build the best product realization system.