【Ndustrial Design Product Development】 Intelligent Supermarket Shopping Cart Robot
Product Detail
Product Tags
The intelligent shopping cart is highly related to the sensor technology in the Internet of Things, mainly involving weight sensors and visual sensors. The weight sensor can be used for the intelligent loss prevention function and intelligent weighing function of the intelligent shopping cart. The visual sensor is mainly used to identify whether the goods in the car have behavioral errors, and can be used for visual loss prevention. Secondly, it can be combined with the visual algorithm of artificial intelligence to collect data and analyze the algorithm of the vehicle users and environment, timely push the product coupons to customers, and push the ads to the front of accurate customers, so as to help the brand, Achieve precision marketing.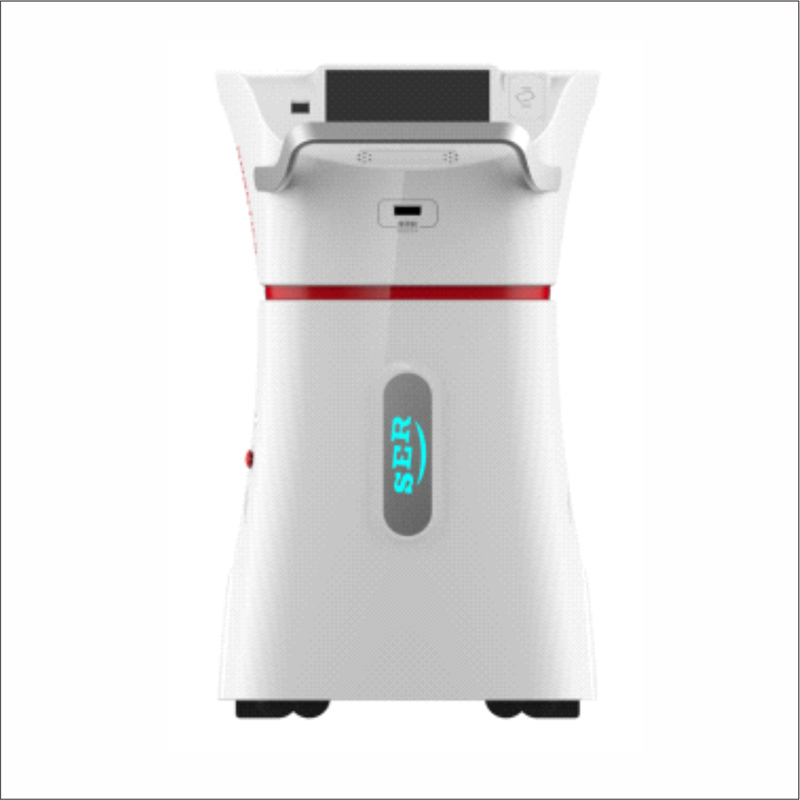 RFID technology is mainly used for intelligent loss prevention of channel gates. The intelligent loss prevention channel, large commodity inspection screen outside the channel and other surrounding supporting hardware can realize non-contact small ticket printing and loss prevention inspection after self-service settlement, and reduce the rate of goods damage of the supermarket. The indoor positioning technology can help users to achieve indoor route navigation after commodity retrieval, and guide users to the place where commodities are placed; Bluetooth, UWB, WiFi, RFID, GPS and other positioning technologies have been tried to apply on smart shopping carts. Each technology has its own advantages and disadvantages. At present, there is no unified standard, and there is still unlimited potential in the future.
Payment technology is the main technical support to realize the self-service settlement function of car purchase. AI technology mainly focuses on deep learning and computer vision functions, as well as the interpersonal interaction ability of intelligent speech. Through AI learning of commodity images, scene capture and scene AI learning, intelligent shopping carts can help supermarkets monitor shelf shortages, assist supermarkets in auxiliary operation management and realize intelligent management and operation of stores.
In the process of shopping, the intelligent shopping cart can also interact with customers at any time to help them solve problems. In the future, the intelligent shopping cart may be an intelligent robot, which can conduct human-computer dialogue at any time and calmly deal with all problems of customers.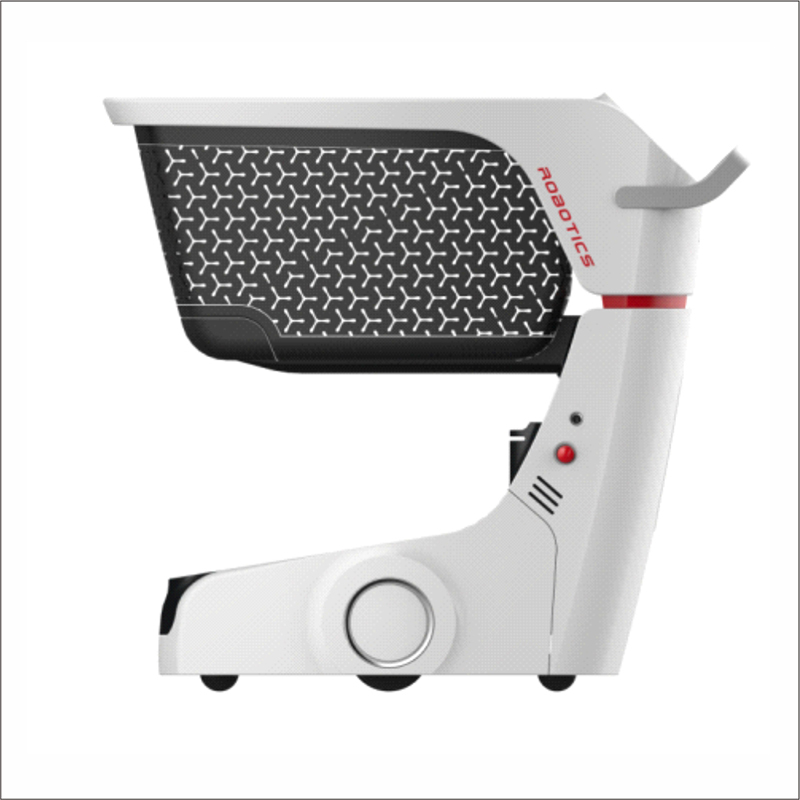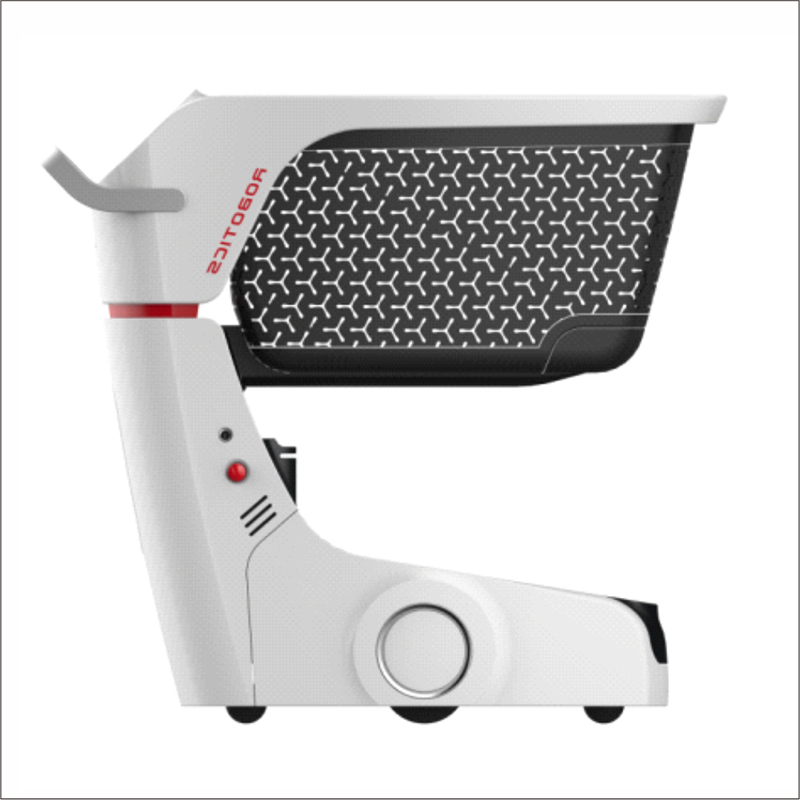 ---
---
Write your message here and send it to us
Products categories