【Ndustrial Design Product Development】 Machine Room Operation And Maintenance Inspection Robot
Product Detail
Product Tags
The first machine room operation and maintenance inspection robot in China, the big data center automatic path finding detection, Lanjing Industrial Design Co., Ltd. and Haode Group devote themselves to building the first brand of artificial intelligence in China. The machine room inspection robot is a professional inspection robot specially developed and customized for unattended automatic operation and maintenance of various indoor environmental machine rooms such as data center machine rooms, power distribution machine rooms, and equipment rooms.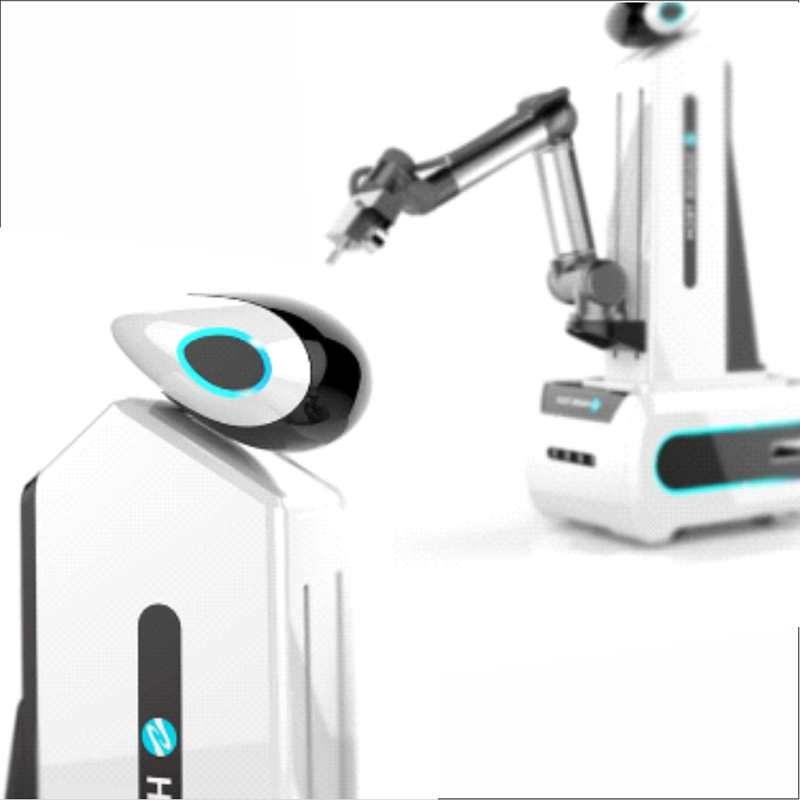 The automatic lifting range of PTZ camera can reach 0.6~2.0 meters, covering the height of most equipment cabinets. The patrol robot is equipped with high-precision and high-sensitivity laser radar, which can realize map building, real-time positioning and autonomous motion navigation functions, automatically walk to the designated location, without any changes to the machine room site (such as installing tracks, pasting guidance and positioning signs, etc.); The machine room patrol robot can carry AI visual analysis algorithm to automatically identify and record the status indicator, digital display instrument, pointer display instrument, switch position status display, etc. of the server distribution cabinet and other equipment in the machine room, and judge whether the current equipment and machine are operating normally. The sound spectrum automatic analysis module can detect the abnormal noise when the equipment is working, and can send real-time messages and on-site images and videos to the designated personnel when abnormal readings or indicator colors are found according to the alarm conditions set in advance by the user;
Equipped with industrial infrared thermal imager, it can measure the temperature distribution of the current machine and equipment without contact. If abnormal temperature is found, it will also send real-time messages and on-site pictures to the designated management personnel; Relying on the automatic following algorithm, the machine room patrol robot can also work in the follow-up mode to supervise and record the whole process of construction personnel entering the machine room.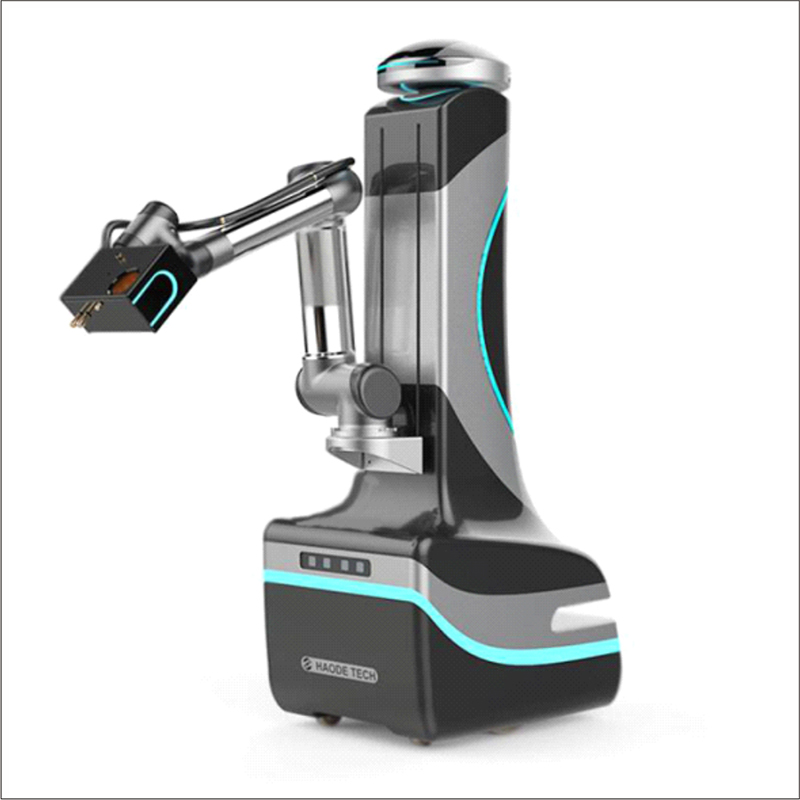 ---
---
Write your message here and send it to us
Products categories