【Ndustrial Design Product Development】 Controllable wear-resistant outdoor pet traction rope
Product Detail
Product Tags
At present, more and more people like to keep pet dogs, and more and more people want to walk their dogs after dinner, so they need to use a dog walking rope. However, the current function of the dog walking rope is too single to meet people's needs, so it is necessary to propose a multi-functional dog walking rope.
The purpose of the design is to overcome the shortcomings of the prior art and provide a multifunctional dog walking rope, which aims to solve the technical problem that the function of the dog walking rope is too single in the prior art.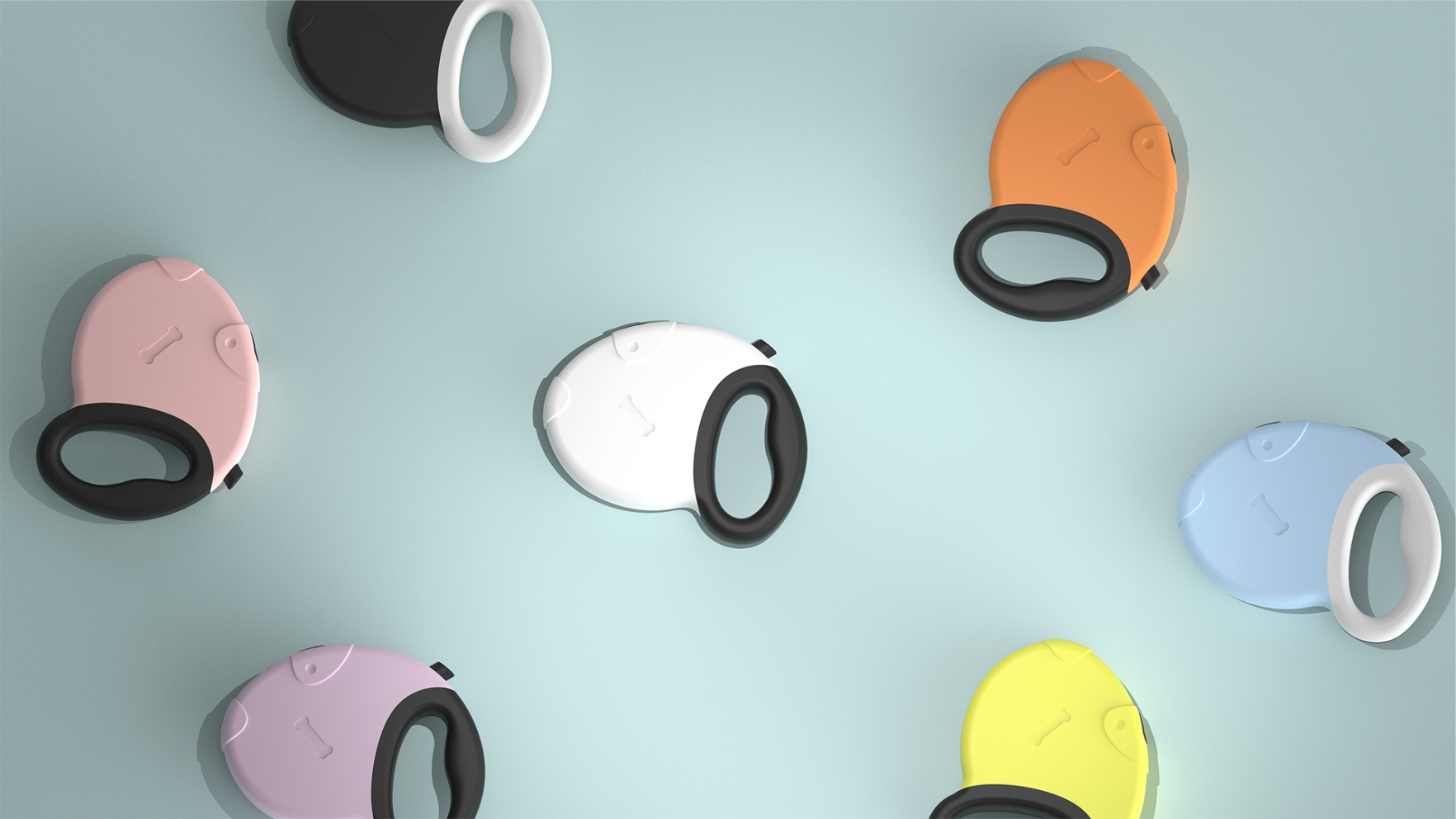 Ordinary dog ropes are inflexible, limited in long term dragging, and have low service life. Compared with ordinary dog ropes, automatic retraction and retraction allows the dog to have a large space for movement. There are buttons on the top to determine the range of movement of the dog. It is very convenient to retract the rope by yourself like a tape measure. Like a tape measure, it can expand and expand its range, practicability and durability are better than traditional dog walking rope. It can control the range of movement of the dog sensitively, without being dragged by the pet.
In order to achieve the above purpose, a multifunctional dog walking rope is proposed, which comprises a cloth belt, a top holding device, a storage device, a middle holding device, a connecting ring, a buffer device, a hook, and a reflective belt; Compared with the prior art, the multifunctional dog walking rope provided has a reasonable structure, and two reflective belts are connected to the device to make oncoming vehicles pay attention to the safety of people and dogs. The intermediate grip device can shorten the actual use length of the dog walking rope when walking the dog, and the buffer device can reduce the traction force of the dog to people when moving, and prevent people from being pulled down by the dog.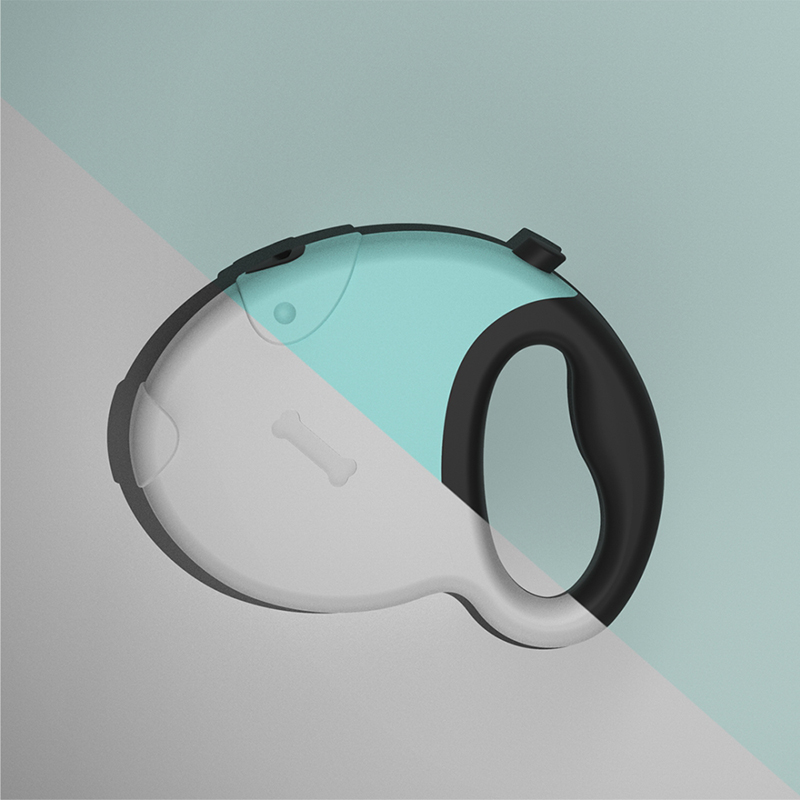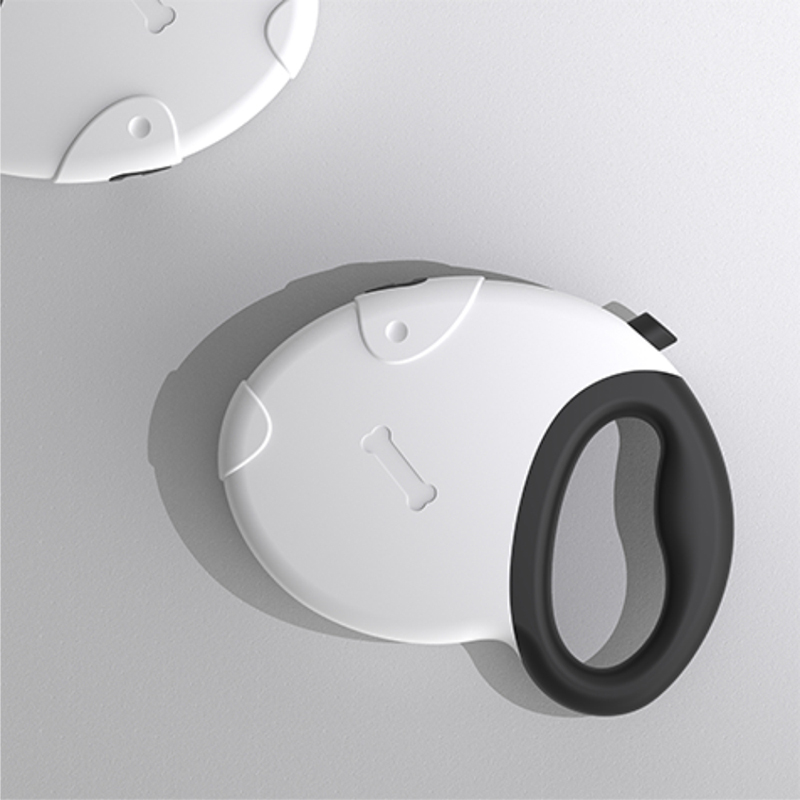 ---
Previous:
【Ndustrial Design Product Development】 Intelligent interconnection multi-function shared pretreatment kitchen
---
Write your message here and send it to us