【Ndustrial Design Product Development】 Multi-functional complex environmental water flow detection equipment
Product Detail
Product Tags
The water flow velocimeter adopts non-contact high-frequency radar flow measurement technology, which can be applied to hydrologic measurement, water resource monitoring, urban road flood control, mountain flood early warning, environmental pollution monitoring, etc.   
Compared with the existing contact current meter and various Doppler acoustic and ultrasonic flow measurement technologies and equipment, the non-contact radar flow measurement method is easy to maintain at any time, is basically free from water damage, sewage corrosion, and sediment, and ensures the safety of personnel. It can not only be used for environmental monitoring at ordinary times, but also especially suitable for undertaking urgent, difficult and dangerous observation tasks.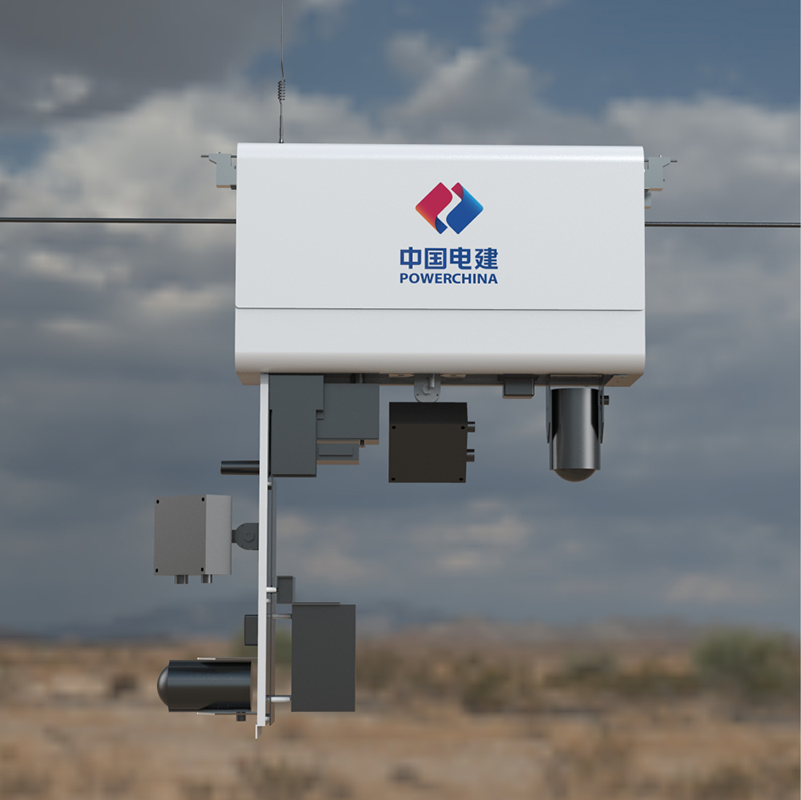 The water flow velocimeter is the third generation radar velocimeter in the world. It uses a new generation of planar microstrip array antenna, which has made a qualitative leap in technology compared with the previous two generations of radar velocimeter. The planar microstrip array system transmits an extremely short microwave pulse of 1ns. The running time of the pulsed microwave time flight is measured by using the three-dimensional sparse subband velocity, range profile algorithm and time-domain signal broadening method, and the environmental signal is measured at the same time. The flow rate and water level are calculated by using the DSP angle compensation method based on the environmental signal noise. Low power consumption, easy integration, and unique anti-interference performance are suitable for short distance multi-point installation environment.  
Speed detector based on the working principle of radar.  
C plane microstrip radar non-contact detection, stable all-weather operation.  
It is applicable to high velocity conditions in flood season.  
High detection accuracy, with vertical angle automatic compensation and horizontal angle manual setting compensation function.  
Low power consumption, waterproof and lightning protection design, suitable for various outdoor environments.  
Small appearance, easy installation and maintenance.  
It can be independently connected with the urban water regime, sewage and environment automatic monitoring and reporting system in operation.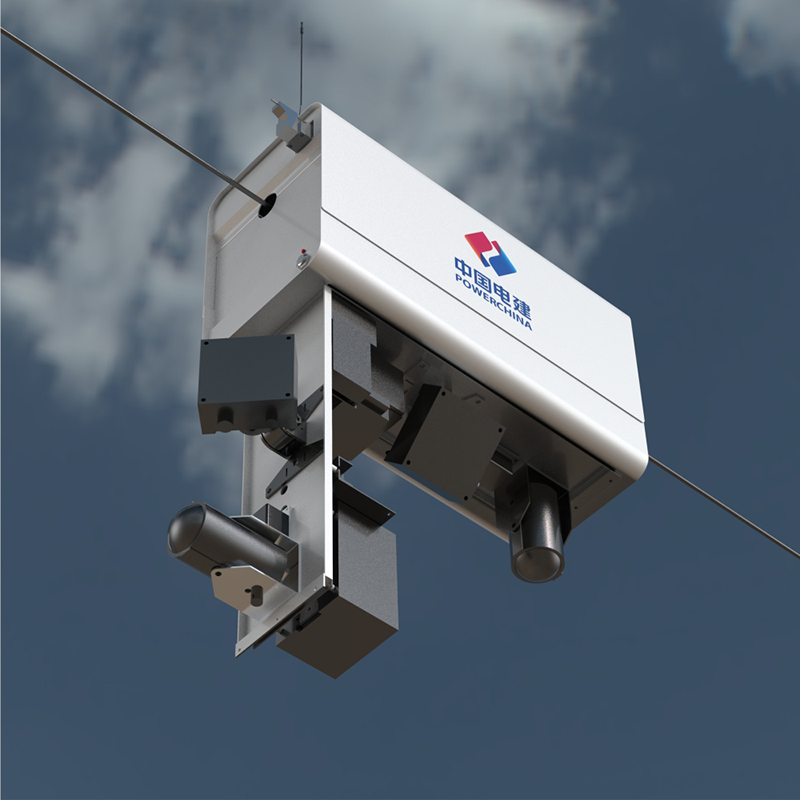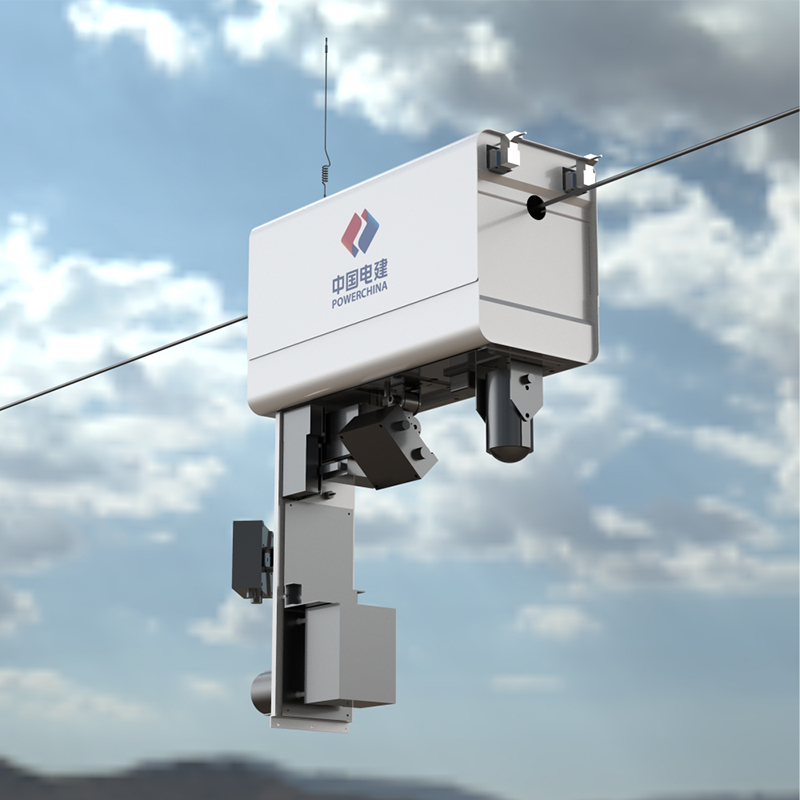 ---
Previous:
【Ndustrial Design Product Development】 Intelligent Multi-Axis Industrial Assembly Line Painting Robot
---
Write your message here and send it to us