【Ndustrial Design Product Development】 Intelligent Multi-Axis Industrial Assembly Line Painting Robot
Product Detail
Product Tags
Paint spraying robot An industrial robot that can automatically paint or spray other paints. China has developed several types of painting robots and put them into use, which has achieved good economic results. The painting robot is mainly composed of the robot body, computer and corresponding control system. The hydraulically driven painting robot also includes hydraulic oil sources, such as oil pump, oil tank and motor. The joint structure with 5 or 6 degrees of freedom is usually adopted. The arm has a large movement space and can perform complex trajectory movements.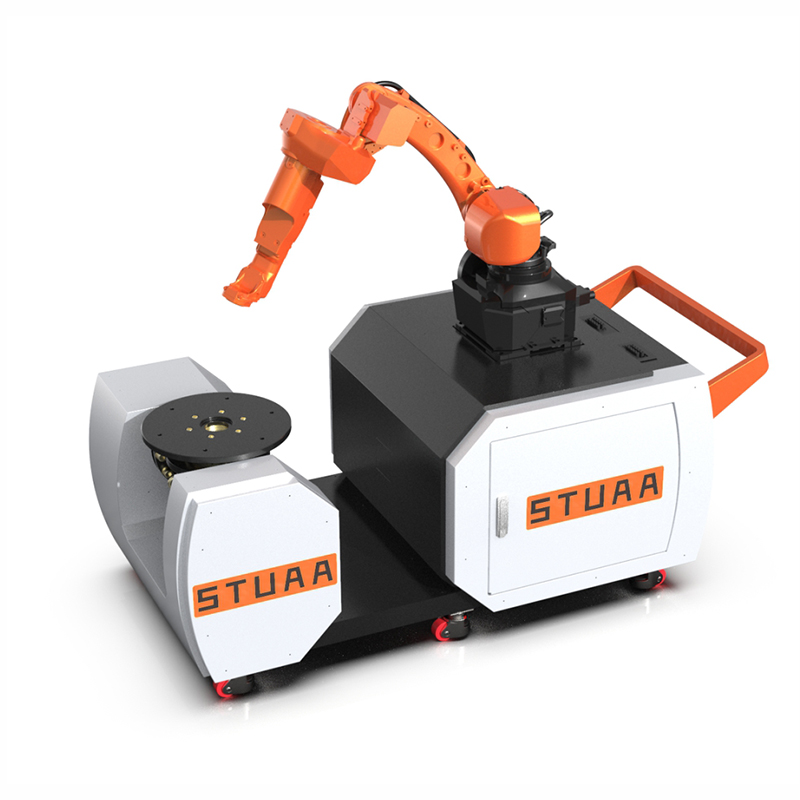 The wrist generally has 2 to 3 degrees of freedom and can move flexibly. The wrist of more advanced paint spraying robot adopts flexible wrist, which can bend in all directions and also rotate. Its action is similar to that of a human wrist, and it can easily extend into the inside of the workpiece through a small hole to spray its inner surface. The spray painting robot is generally driven by hydraulic pressure, which has the characteristics of fast action speed and good explosion-proof performance. It can be taught by hand or by point. Spray painting robots are widely used in automobile, instrument, electrical appliances, enamel and other process production departments.
All our robots are made of high-quality materials and components. Each mechanical component, driver and servo motor can be sourced from a well-known industrial brand to ensure the stability and reliability of the robot in long-term use.
It can be combined with a variety of workpiece conveying equipment to provide the best overall solution for various shapes and sizes of workpieces for customers.
These equipment include: additional axis of track for large items, 2-4 station rotary table for chairs and small items, and other external operation vehicles and rotary equipment. Mechanical arms with different lengths can be selected to spray workpieces of different sizes and maximize the use of the spraying room.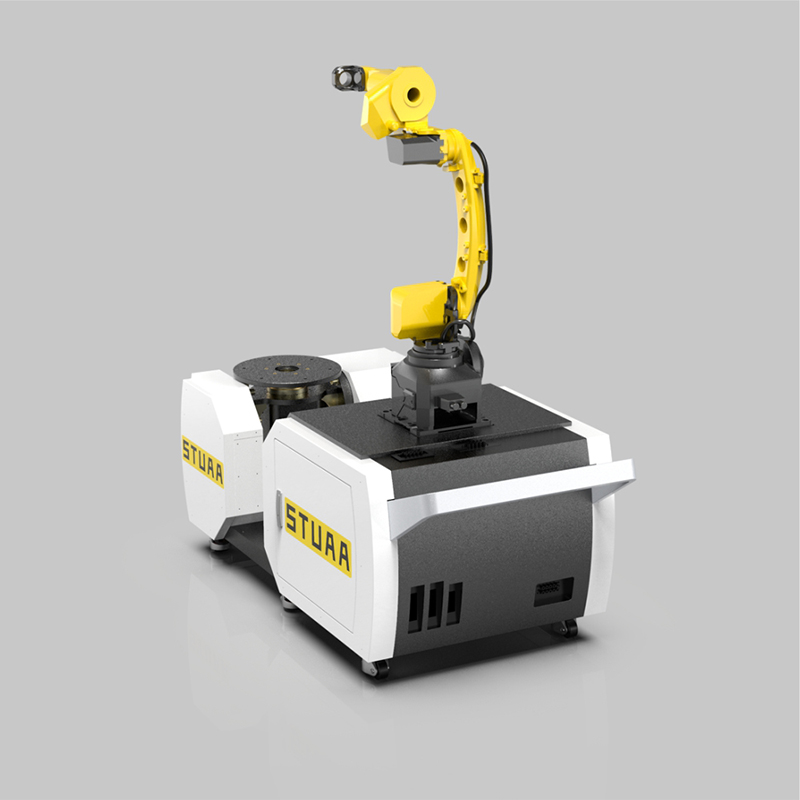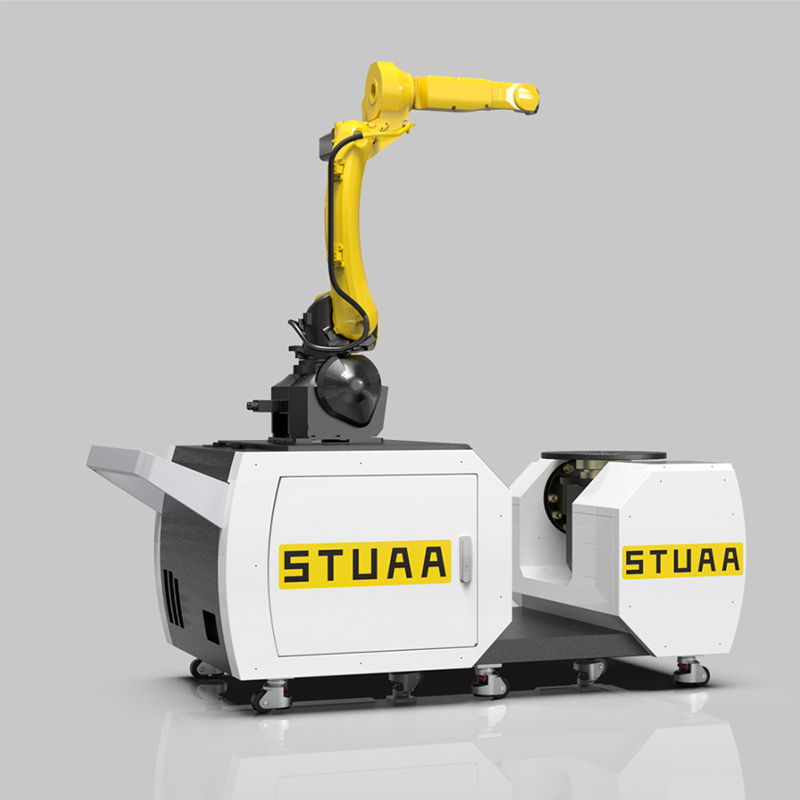 ---
Next:
【Ndustrial Design Product Development】 Multi-functional complex environmental water flow detection equipment
---
Write your message here and send it to us