【Ndustrial Design Product Development】 Share Charging Bank
Product Detail
Product Tags
The shared charging treasure cabinet includes: there is a movement inside the cabinet, which we regard as CPU capable of processing data, reading and storing data, issuing commands and other functions; There are also card slot and anti-theft lock. Payment is returned to the card slot. The anti-theft lock prevents the charging bank from being taken out maliciously; Circuit board, which is mainly responsible for current transmission; Some transformers are mainly used to regulate the voltage and protection current under different requirements; The 4G module is mainly used to receive signals. In fact, the internal structure of the cabinet is not complicated. The most important function of the cabinet itself is to identify commands and rent back the hardware carrier of the charging bank.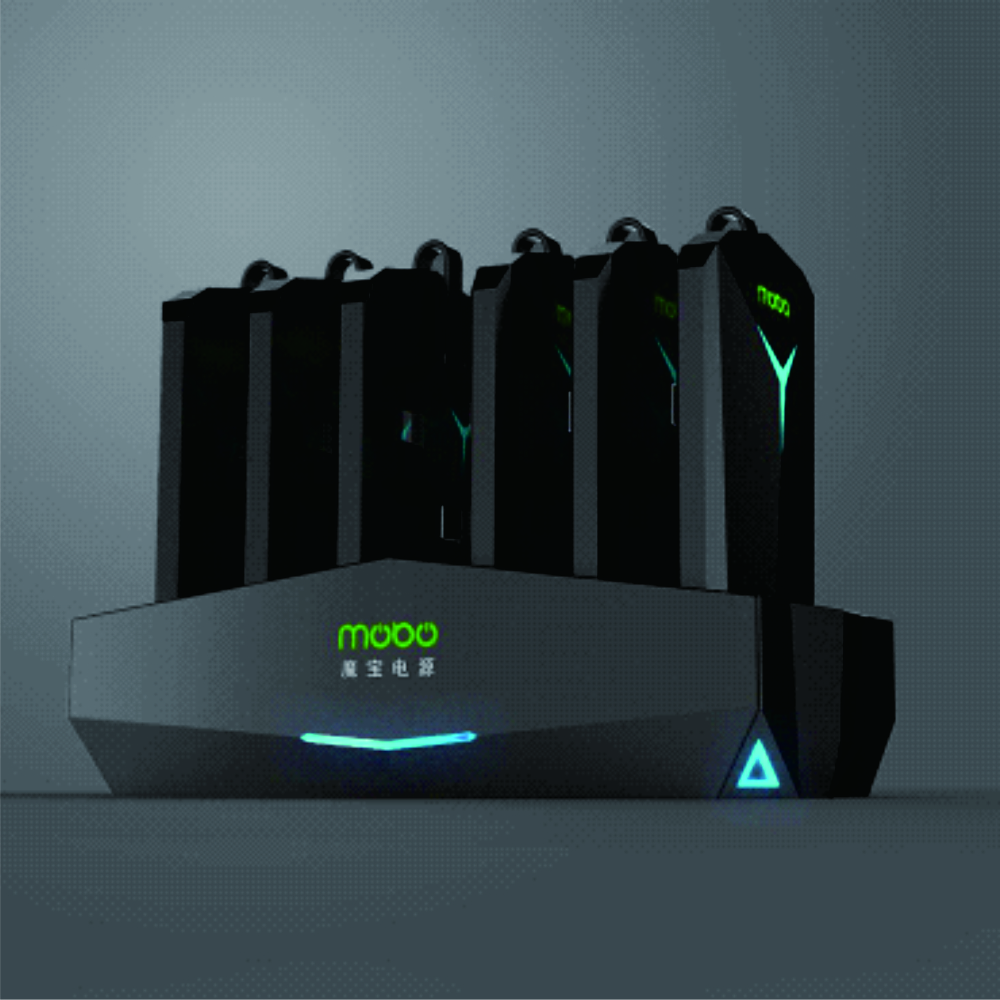 Customized power pack includes: battery cell, which is the core of power pack and the most important component that determines the service life of power pack, thermal and explosion-proof diaphragm, external watch case, etc. The core is the soul of the power pack. Whether you are customizing or joining, you must understand the core of the power pack, so that you can distinguish the advantages and disadvantages.
Code scanning management system includes: WeChat front-end, user Android APP, Apple APP, background management system and server building;
Background management: including area, agent, member, package, equipment monitoring, coupon, flow, statistics, analysis, power bank cabinet management, power bank management, etc.
The shared charging bank is a charging lease equipment (cabinet and charging bank) provided by brand companies. Users can rent a charging bank by using the QR code on the screen of the mobile phone scanning equipment to pay the deposit. After the charging bank is successfully returned, the deposit can be withdrawn at any time and returned to the account.
The borrowing process of PowerBank can be roughly divided into four steps: code scanning, registration, payment and lending. Generally, the whole process takes less than 2 minutes. The specific leasing process is as follows:
1. Scan the code to rent and enter the applet
2. Select the operation behavior and click Start Lease
3. Pay the relevant fees as the deposit (or choose credit free of charge)
4. Start using Power Bank;
5. Wait for the end of charging, return the charging bank and stop charging;
6. Instantly generate bill details, charge, return deposit, and complete a charging experience.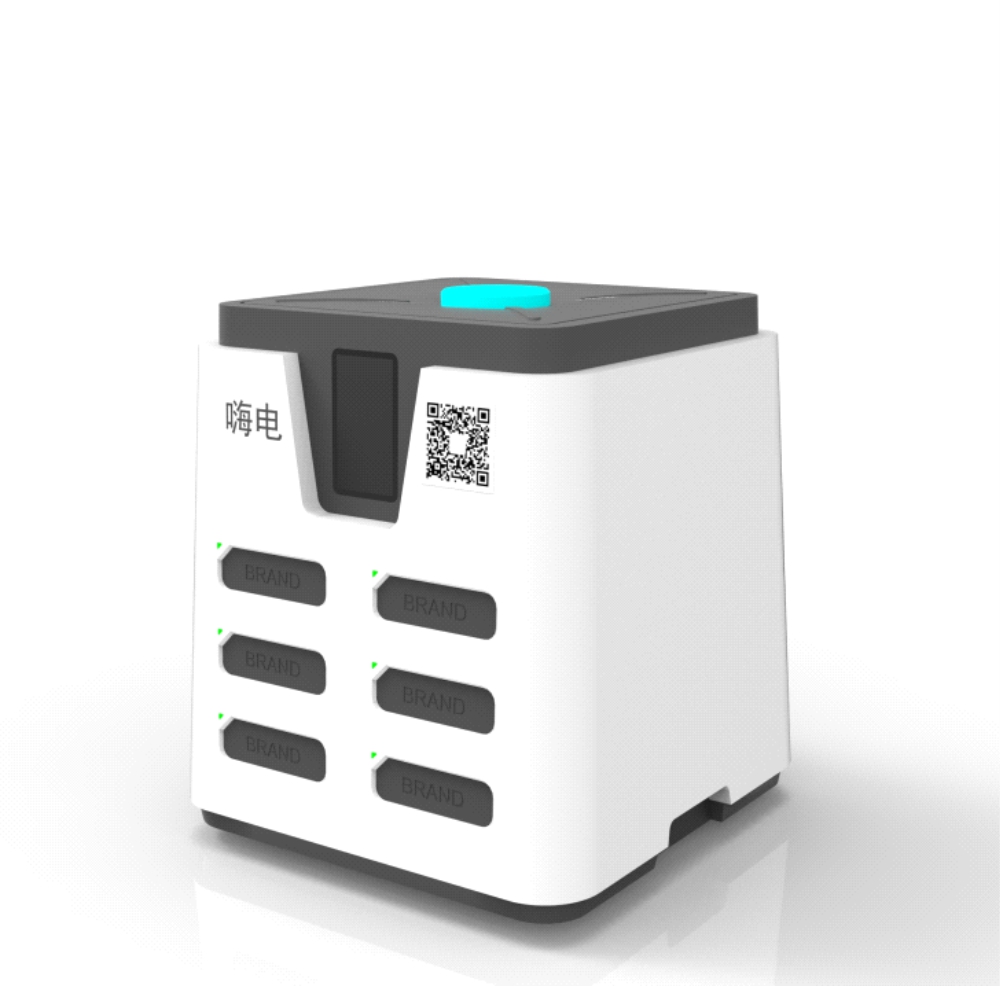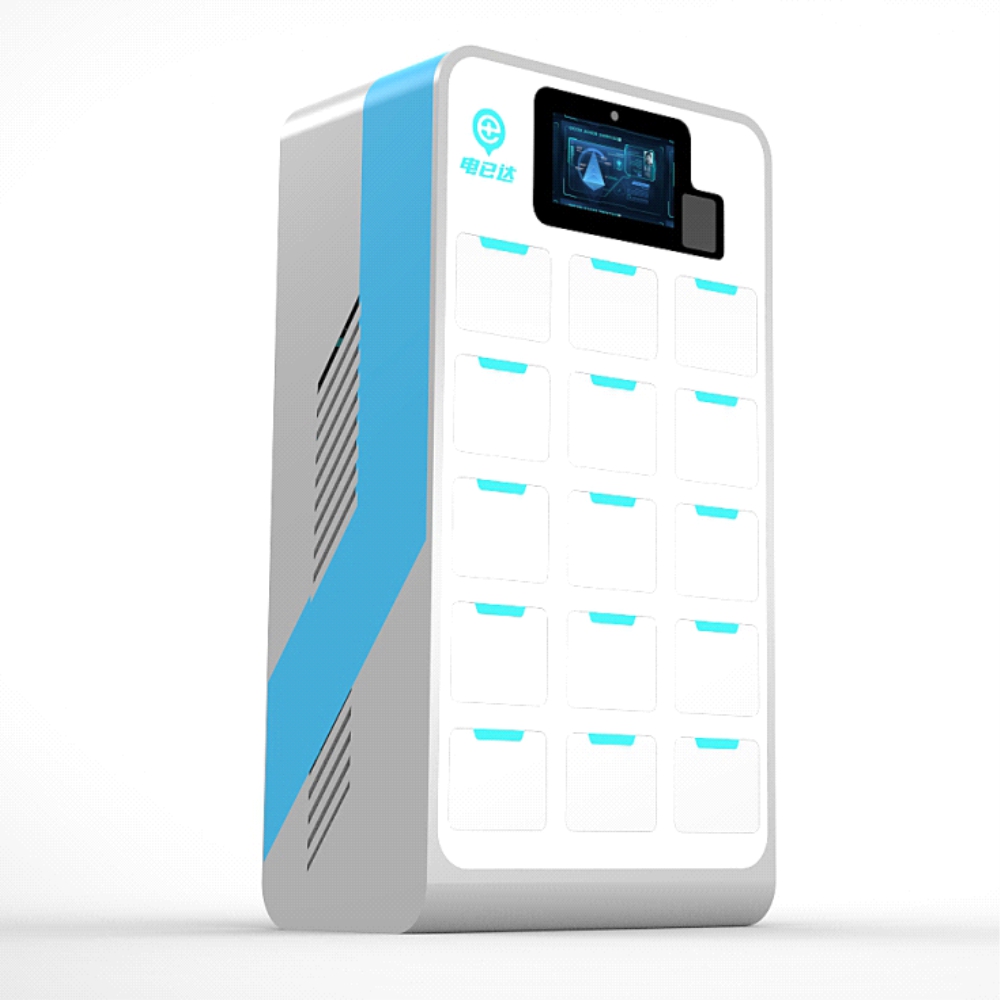 ---
Next:
【Ndustrial Design Product Development】 Intelligent interconnection multi-function shared pretreatment kitchen
---
Write your message here and send it to us